Founded as Newton Heath L&YR Football Club in 1878, Manchester United has existed as a football club for more than 138 years. Entering into the First Division in 1892-93, the club later changed its name to Manchester United in 1902.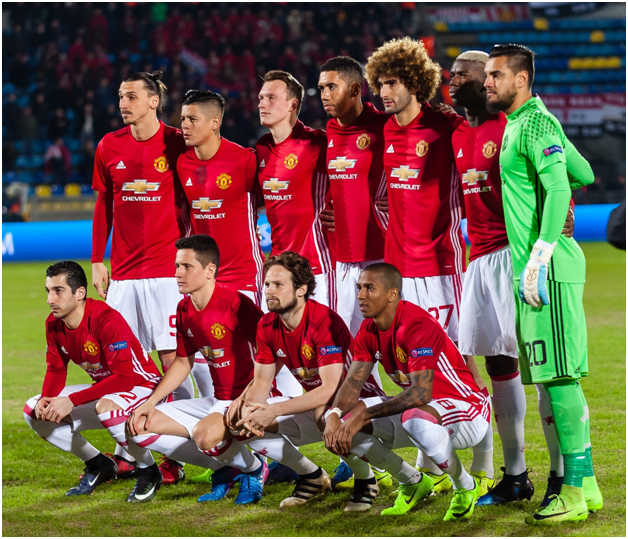 United won its first League title in 1908 and moved to its current home of Old Trafford in 1910.
1940s

1948 saw United achieve on-field success, winning the FA Cup and finishing strongly within the top four for five seasons after World War Two.
1950s-1960s
During the 1950s, Sir Matt Busby took the helm as manager, forming the famous team known as the "Busby Babes" based on talented youth players.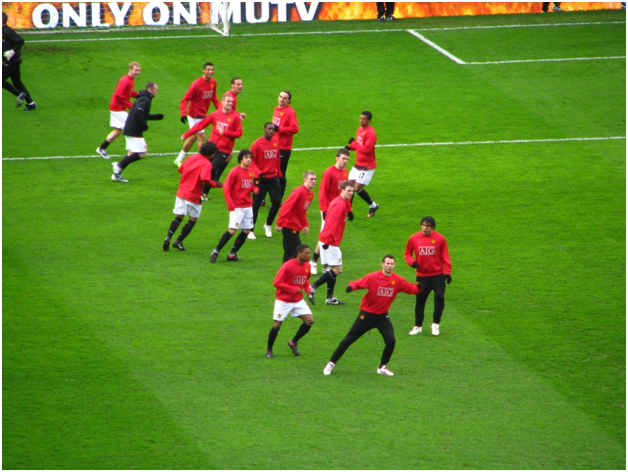 In 1958, a tragic airplane crash killed eight of United's team players. Global tributes and support flowed in as Busby inspired the team with popular and talented players such as Bobby Charlton, George Best and Denis Law.
After rebuilding the club, United triumphantly won the 1968 European final title match against Benfica, the first British club to do so.
1980s-1990s
In 1986 the incomparable Sir Alex Ferguson took the helm as manager of the club. United would then go on to win the FA Cup title in 1990, and since 1992 they have won the Premier League title a total of 13 times.
Since the Premier League began in 1992, the Manchester United team has consisted of a range of star players, including Eric Cantona, Ryan Giggs, David Beckham and Cristiano Ronaldo. Their on-field talents and popularity have added to United's distinguished history and allowed the club to become a global brand with an international fan base and popular among football kit suppliers such as https://www.kitking.co.uk/.
After winning a record-breaking total of 20 English League championships, 12 FA Cups, three European Cups, one FIFA World Cup and four League Cups, Manchester United have cemented their place as one of the widely acclaimed and most successful English football clubs.
2000s

After the 2012/13 season, Sir Alex Ferguson announced his retirement as team manager after an enormously successful 27 years at the helm. After David Moyes became United manager for 2013/14, Louis van Gaal took on the manager's role.
Manchester United won the FA Cup in 2016, with Jose Mourinho taking on the manager's role shortly afterwards.