One of the most effective ways to boost the value of your home is by installing beautiful flooring, however, before you choose from the array of flooring solutions in Vancouver, it's wise to take a quick look at the most popular types of flooring to establish which one would best suit your needs.
Hardwood Flooring
Hardwood flooring offers both an elegant appearance and unrivalled longevity that no other type of flooring option can match, making it a highly solid long-term investment. With an array of options such as Oak, Maple, Hickory, Walnut, Pecan, Cheery, Beech, and many others,  one of hardwood's main features is its typically wear-resistant surface that can be re-finished as many times as desired.
Laminate Flooring
If your budget is tight, you may want to consider laminate flooring. With its durable surface, it is a good flooring option for high traffic areas. You can also choose from numerous designs and colors, allowing you to match your floor with your home's interior with great ease. It's easy to install and maintenance is quick and simpe. However, you also need to remember that laminate flooring cannot be refinished; once damaged, you'll need to replace it.
Ceramic Tile Flooring
Ceramic tiles, just like laminate, come in a wide range of designs, colors and styles. They're excellent for both indoor and outdoor use, since these tiles won't suffer damage from prolonged exposure to moisture and standing water. You can choose from embossed, glazed, matte and textured tiles, and there's a ceramic flooring solution for every budget. The only downside is that tiles are highly susceptible to scratches, and you'll have to deal with dirty grout lines over time.
Marble Flooring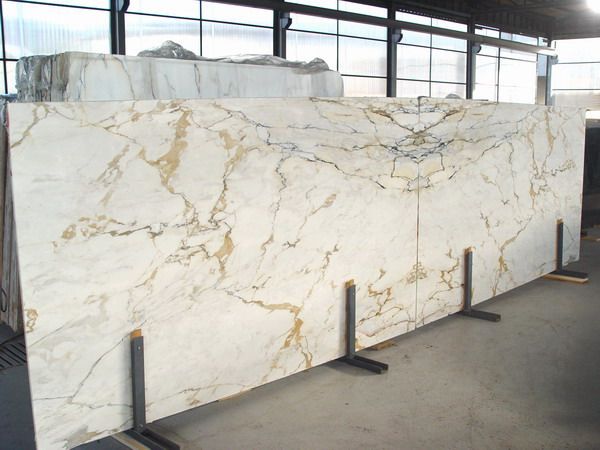 Marble floors are always very classy, and has been used since the Ancient Greek civilizations for its beautiful appearance and incomparably smooth texture. Elevating the look of any space, Marble also comes in many different colors that allow it to enhance any home interior design. For its distinct class and sophistication, however, Marble also has a lot of maintenance requirements. Prone to water damage and susceptible to acid stains and chipping, you'll need to reseal this flooring frequently.
Carpet Flooring
Wall-to-wall carpeting is perhaps the most popular choice for homes, with it commonly used in living rooms, bedrooms, family rooms and on stairs to make the space look and feel cozy. With many different colors, patterns and textures on offer, it's also an option that allows a high degree of creative flexibility. However, it also comes with some disadvantages. Vacuuming is recommended once or twice a week, and this still won't totally prevent it from gradually building up a level of dirt. Some dust and dirt can still hide underneath the fibers, making them difficult to remove. If you or anyone in your household has allergies, carpeting can aggravate their symptoms. Otherwise, carpet that has been damaged by flooding will need to be removed and thrown out due to the risk of mold and mildew developing and causing health issues. Lastly, carpet floors are prone to staining, so for young families or households who like to throw parties, other alternatives are arguably a better option.
Bamboo Flooring
As a flooring material, bamboo is still relatively new to the market, and remains fairly uncommon in homes. However, this option is set to make waves, thanks to its combination of being much more eco-friendly, very elegant and significantly long-lasting. Offering a clean and polished surface, you can choose from several colors that range from light to dark brown. The grain either comes in horizontal or vertical orientation, and bamboo flooring is typically available in planks. Although you need to make sure it doesn't get exposed to standing water like other wooden floors, this contemporary addition can be a great one to consider.