Time management is not merely a concept that is written in management and self-help books. Time management is a systematic way of solving problems; it's a scientific and artful way of making sure you get more things done in less time – and in a more efficient way. It allows you to stay on top of your activities, your priorities, your life.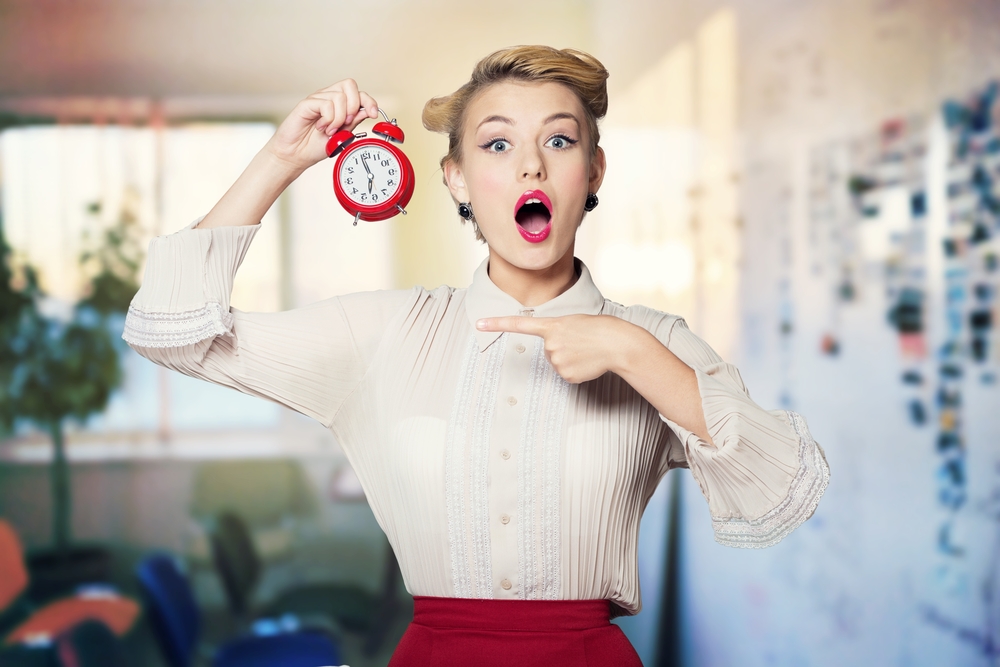 Here is the real importance of proper time management in your life: what you need to know.
Efficiency
It's about getting more done in a limited amount of time – yes – but it's also about doing it more thoroughly. Knowing you have to focus on only one aspect of something (knowing you'll get to the other aspects later) allows you to give your energy on what's important at that allotted time. The results are amazing; it's a matter of efficiency.
No wasted time
When you are not organised in your tasks – or in your time – you tend to make a lot of mistakes, and this immediately leads to having to do the work twice. That's a waste of time, frankly, and there is no excuse for it, especially if there are ways to manage your time better. Say goodbye to corrections and embrace the tasks ahead without having to look back.
No conflict
Strange as it may appear to some, being able to say to others that you have to leave a meeting or that you haven't got time at the moment to discuss something actually helps you perform your tasks better and helps you organise your duties with your team in a more efficient manner. Letting other people know what your schedule is eliminates distractions and confusion.
More opportunities
Being able to focus more time on where it matters – being able to know what is important and therefore arrange more time for it – will help you recognise great opportunities. As they say, the early bird catches the fattest worm.
Less effort
Some people have it in their minds that time management is too much effort – it does require a little time, after all, to ensure that your schedule is noted and arranged in an efficient way. However, the time you save once you have it organised is far more valuable than the time you spend. It's a worthwhile investment, truly. And to help you further, you can always take advantage of time management apps and software – they're out there.
It all comes down to efficiency (from a professional point of view) – but in the end, what it really comes down to is a significant improvement in your life and the way you live it. Business may not be personal, but you do have to go through it – and being able to make it easier and more productive automatically ensures a much better quality of life.