Automatic garage doors are hugely convenient, and they are now a common fixture of British homes. However, they can be the weak link when it comes to your property's security. Automatic garage doors have an emergency door release system, which generally consists of a hanging cord. Many homeowners ignore this until they find themselves stuck with a faulty garage door. The emergency release system is a lifesaver in such situations, and many canny users have even worked out how to open it from the outside if they get locked out of their home. Unfortunately, if you have worked out how to release the door from the outside, burglars will be able to do exactly the same thing to break into your home.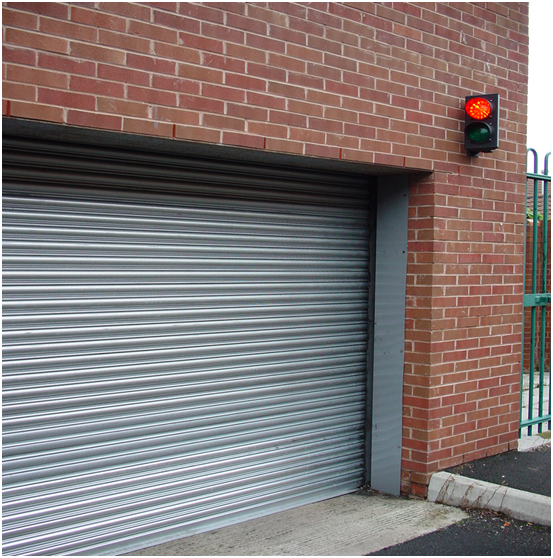 Luckily, it's possible to beef up the security of your garage by following a few simple tips.
Install a Motion Sensor System

These are generally far more affordable than you might expect and can help you feel more secure in your home. Installing a motion control light over your garage door will help reduce the chance of a break-in during the night, as potential burglars will not want to risk being lit up.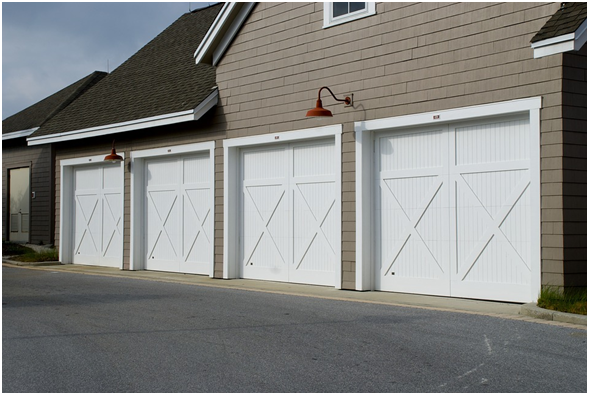 Combined with quality doors, such as Letchworth automatic garage doors from http://garagedoorsrus.co.uk/automatic-garage-doors-letchworth/, this is a great burglar deterrent. The UK police also recommend improving the visibility of the front of your home by avoiding tall hedges and other obstructions that could give burglars privacy.
Secure the Door to Your House
Not all garages have access to the house, but if yours does, take steps to secure the door into your home. Make sure the door is equipped with sturdy locks, and get into the habit of keeping these locked at all times when the door isn't in use. Many homeowners treat this as an internal door and, accordingly, don't bother locking it as often as they should.
Keep Your Garage Door Remote Control Secure

Don't ever leave your garage remote control in your car or anywhere else thieves could get their hands on it. This includes in a prominent place in your hallway or anywhere it could potentially be grabbed. It's not uncommon for thieves to fish car keys and other small items out through letterboxes, so make sure they can't access your garage remote this way.