Bitcoin (BTC) is probably the best known and largest of the numerous cryptocurrencies. Although like any currency its value can fluctuate, anyone lucky enough to have purchased a few (or more) in the early days, and still has them, will have made a very nice profit because the value has soared in recent years. In 2018, there are traders you can buy Bitcoins from, ATM machines designed especially for withdrawing cash from BTC, or you can purchase them on the open market.
As times goes on BTC is becoming accepted on more and more business websites, and in more countries. Is this because of the advantages of businesses accepting BTC, or because of the consumer demand to pay this way? This phenomenon has probably been helped by both of these things and more businesses need to consider if they should be accepting Bitcoin. The advantages of taking this step can include:
Much lower costs for financial transfers to and from their business
Fewer fraudulent payments, as transfers are irreversible and secure, so the cost of any fraud is no longer paid by the traders
Faster international payments, as it does not matter if you are transferring BTC across the world or down the road, it takes the same amount of time
No PCI compliance needed because although a wallet has to be secured, there is no dealing with sensitive information from clients, such as credit card details, full name or address
As it is still quite early days for businesses to be accepting Bitcoin payments, if someone is searching for a product that is sold by a site that accepts Bitcoin, it could bring new customers their way
Of course, all technology has its downsides as well as its upsides, but in the case of Bitcoin, the advantages seem to far outweigh any disadvantages.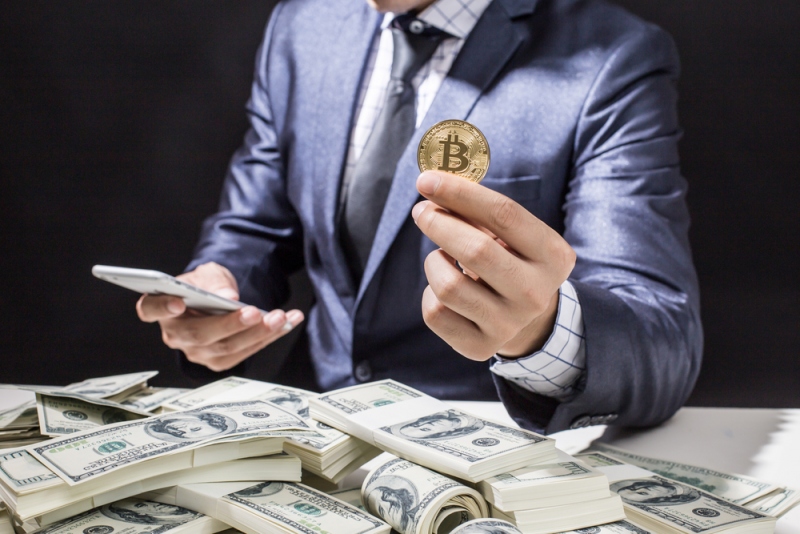 Should Non-Internet Businesses Accept Bitcoin?
It all sounds very easy if your business is online. If for instance, someone wants to order some flowers online, to make a deposit for a BTC casino, to buy some clothing or purchase a new household item, they will not have too much trouble finding online sites that will accept payment in Bitcoin.
However, what about the stores on your High Street, should they be accepting Bitcoin as well? It has already started to happen, driven by the realisation of convenient the currency is. At some point, we will all have seen a shop with a sign saying they will not accept card payments for below certain amounts. That is because of the costs involved in accepting card payments, but with Bitcoin those signs will disappear.
The acceptance of Bitcoin certainly seems popular with bars and restaurants, and it is not just small independent businesses taking the plunge. Subway and Dominos Pizza are just two of the big names in shopping areas that have embraced BTC, and many others are preparing to follow suit.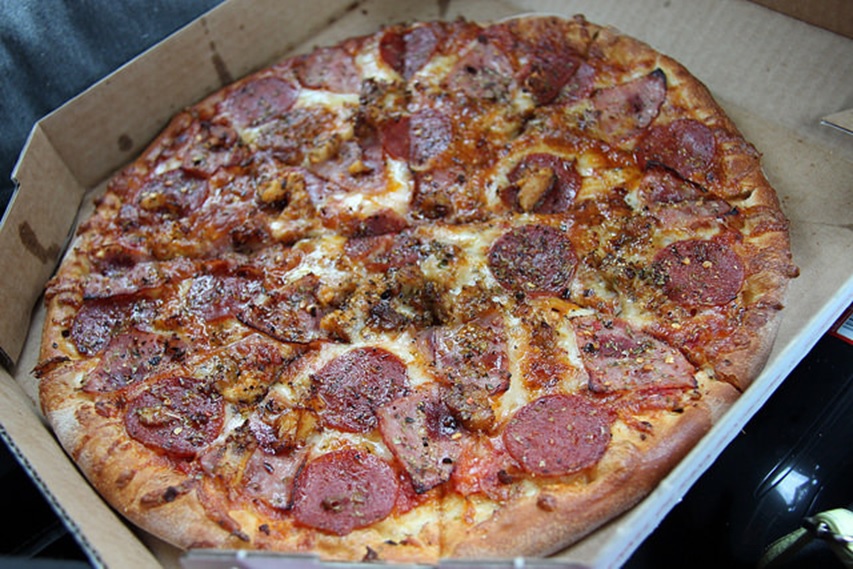 'Norway Roadtrip' – Vilde Lauritzen via Flickr (CC BY-SA 2.0)
From a customers point of view, it could not be easier to pay than with Bitcoin. Using a smartphone or other digital device and an app for their Bitcoin wallet, all they have to do is scan the label and press the spend button.