There are different processes used for the manufacture of fruit juice, which results in a number of fruit juice products – from fruit juice concentrates to fruit purees and fruit aromas, not-from-concentrate fruit juices, and even deionised fruit concentrates. But whilst there may be a number of different fruit juice products, two of the most popular remain fruit juice concentrates and not-from-concentrate fruit juice. There is an actual difference between the two, and not many of us are really aware of what this difference is. So how do you distinguish between the two? Here's a comparison between fruit juice concentrate and not-from-concentrate fruit juice: what you should know.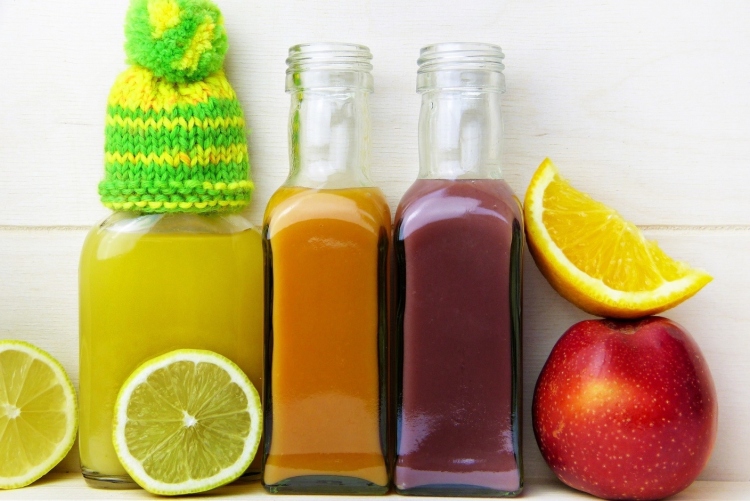 The options for processing
Juice producers normally make use of two basic processes: the juice can either be packaged and then stored in the original form, or the juice can be dehydrated and then go through a process of condensation to produce a concentrate. If the juice is a concentrate, there are more options for storage, including frozen storage, where the juice will be sold as a concentrate which is frozen, or the juice can be reconstituted and mixed with water, which will then be sold as juice from concentrate.
Not-from-concentrate fruit juice: your questions answered
How about not-from-concentrate fruit juice? This type of fruit juice is processed and made without the removal of water and without reconstitution. Not-from-concentrate fruit juice will, more often than not, be pasteurised, and the producer of the juice may also extract some oil from the peel (especially if they are using oranges) and then add it to the not-from-concentrate juice in order to make it more flavourful.
The content
The nutrient content of a not-from-concentrate fruit juice and a from-concentrate fruit juice will not be too dissimilar, as long as the juices are not processed with sugar.
Your choices
Whether you are looking for fruit juice from concentrate or not-from-concentrate fruit juice for your business, whether you will be using it as a main ingredient for a product sold on grocery shelves or using it for your food establishment, you should make sure to source your product only from a trusted and experienced supplier. A good juice manufacturer and supplier should be able to give you a number of options when it comes to your fruit juice needs, regardless if you need purees, concentrates, pulps, or other options. There may be a good selection of suppliers out there, but if you find one which can provide whatever you need, and which has years of experience in the industry, then you're most likely in good hands.