The government has revealed a planned investment to help build around 4,000 homes across six new development sites in Yorkshire as part of a new fund worth £5 billion.
As part of wider land remediation services and efforts, around £23.5 million is being invested in development schemes across the county, with funding coming from the national Housing Infrastructure Fund, which was set up to help tackle Britain's escalating housing crisis.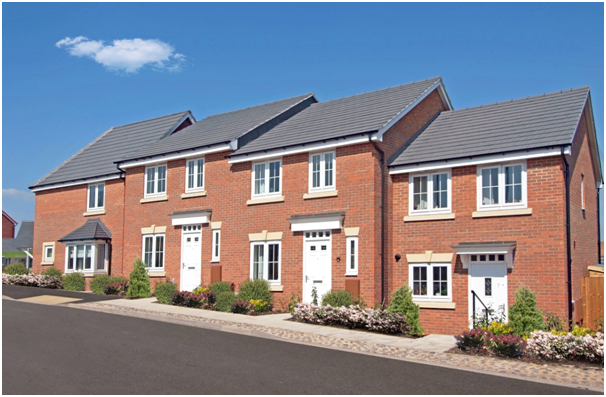 Strategic Infrastructure to Encourage Housing Builds
The funding will be put towards a range of strategic infrastructure projects to complement the new housing developments, with new roads, walkways and cycle paths, land remediation work and flood defenses which will be essential to prepare for new areas of housing.
Within the schemes, there is provision for a £1.5 million foul sewer and accompanying ponds which will service 1,400 new homes, school facilities and a community center all planned for Wakefield. A further £6.3 million will be used to build a relief road to the east of Otley which will then facilitate planning and build of 560 new homes.
In Sheffield, £3.6 million has been earmarked for footpaths and drainage development to help kick-start several stalled development sites and to unlock the building of 400 extra homes. Further land remediation funding, with services delivered by companies such as http://www.ashremediation.co.uk/, in Selby will help unlock the building of 1,500 homes.
The government has said that without the public funding these projects would either stall or be delayed for years, preventing communities from accessing the homes that they need. Local leaders said that the move would be welcomed, with people wondering what was going on with local half-developed sites.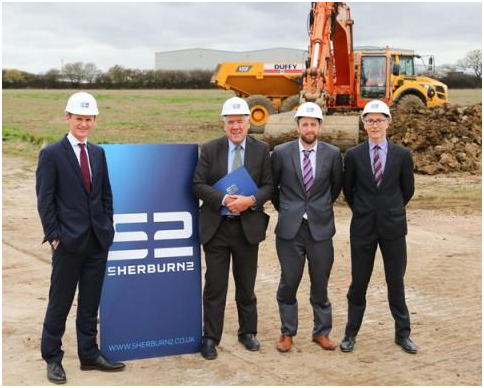 Selby District Council's lead, Mark Crane, said that the district was North Yorkshire's quickest growing and rapidly needed quality housing along with affordable business accommodation and good transport links.
About the New Fund
The Housing Infrastructure Fund is worth £5 billion in total and is a government-created programme of capital grants designed to unlock private housing developments where they have stalled in areas of key buyer demand. The fund was created to help meet the national target of 300,000 new homes being built every year to ensure that housing is available where it is most needed, particularly in high-growth counties like Yorkshire and large urban areas.