There have been a lot of updates to legislation for landlords and homeowners in recent months, with more on the way. If you have tenants in your property, make sure you stay on the right side of the law with our tips for things to be aware of.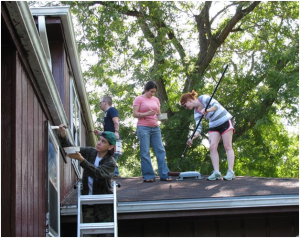 1. Ban on Letting Fees
Back in November 2016, the government outlined proposals to stop letting agents charging fees from tenants, coming into practice in 2018. There will be a cap on deposits too – a maximum of a week's rent to hold a property and six weeks' rent for a security deposit.
2. Ombudsman Scheme
An ombudsman scheme will help with tenancy disputes and offer a fairer playing field to tenants and landlords.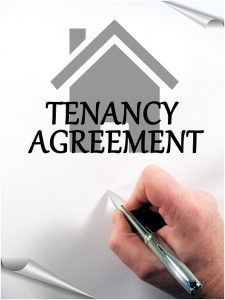 3. Mortgage Interest Taxes
Mortgage interest looks set to change a great deal too. The rate of mortgage interest landlords are able to offset when it comes to their own tax return is dropping in 2018, from 75% right down to 0% by 2020, when a planned tax credit of 20% comes into force.
4. Mortgages Rates Could Rise
Funding for buy-to-let mortgages is changing, with two sources closing down. Combined with another potential rise in the base rate, mortgages could become more expensive.
5. Investment Properties Returning Less
The average yield from a rental property across England and Wales has dropped 0.4% in the last year, and in some parts of the country, it continues to fall.
6. Stamp Duty Surcharge Continues
The 3% increase in stamp duty that came into force recently remains a big talking point for landlords. On a rental home worth £100,000, landlords now pay £3,750 rather than £750 in pre-change charges, meaning profits are significantly squeezed.
For more information on some of the changes coming into place and to stay up to date with all rules, visit the government website. There is property inventory software on the market to help you keep on track with your responsibilities as a landlord from specialists like Inventory Base. See https://inventorybase.co.uk/ for more information.
The changes are not all coming into play at the same time, and there will be further updates over the coming months and years. They will be manageable provided you are willing to keep yourself up to date or instruct a property management firm to keep you posted.