If you're looking to invest in the London property market in 2016 there are a few steps you can take to increase the chances of your investment being a wise one. When it comes to property it pays to research areas that are about to undergo regeneration or improved transport links, as this is likely to lead to increased demand for property in the area and therefore increased property prices.
If you're looking for an area that's likely to experience growth in the coming years, the new district being built at Nine Elms in Battersea is likely to be of interest to you, but instead of investing in Nine Elms, which is already seeing rising prices, look a little further afield to neighbouring Oval and Stockwell, which are likely to benefit from the Nine Elms' development.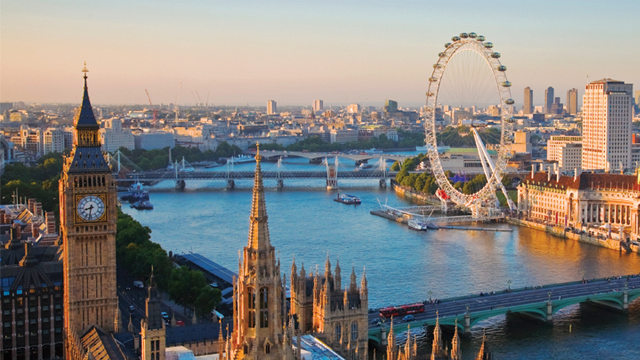 Fulham is also likely to benefit from the redevelopment of Earls Court so is an area worth watching.
Transport developments have a huge impact on property prices and further development, and London has several major transport improvements planned for the next few years. Old Oak Common in West London is set to become a transport 'hub', which is sure to have a positive impact on neighbouring Acton, Harlesden and Willesden.
As a general rule, if you're looking for a wise investment and a property that will re-sell well in the future, consider focusing on zones 3, 4 and 5. Zones 3, 4 and 5 offer more affordable properties and there are more opportunities for growth as transport links improve. Key areas to look out for include:
Zone 3:
Walthamstow
Beckton
Stratford
Zone 4:
Greenford
Mill Hill
Upney
Zone 5:
Becontree
Bexleyheath