The market for mobile apps keeps enlarging the power and domination infinitely like a T-Rex on steroids. The usage of mobile devices is limitless and for every device, there must be an app. Each original app generates thousands of copycat apps. An Interesting statistic appears: apps get downloaded with such an astonishing speed and frequency that even amateur developers can earn their 15 seconds of fame. But what does it require to be a top app development service?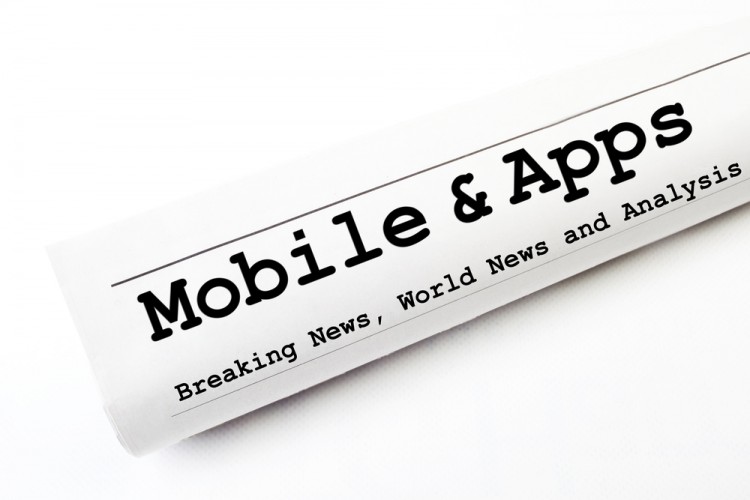 Select the niche
If you are developing an app in order to predict further actions, you will become a multi-millionaire from the need to know the unknown things. Sad but true, it will not happen because you get stuck in financial, spiritual and social structures. The apps for the following niches have shown the greatest influence on the market over the years;
Banking
Mobile money transfer
Social networking
Dating
Social networking
Games
Choose one of these areas, be creative and reasonable with your app and watch money appears in your pocket.
Adjust the platform
The app market has been largely affected and truly exploded with the launching of Google's Android platform. It doesn't mean that we need to ignore other monstrous platforms like Windows and Apple, but in App revolution, Android has become the el Che. To reach success In the App market, launching Android platform seems to be the smartest choice.
Provide the multi-functionality
Numbers of device providers that are choosing Android platform are enlarging their powers each year. Markedly, Samsung has caught up Apple as the leading producer of smartphones. In turn, Sony, LG and Huawei have at their disposal billions of devices, so we can truly consider them as heavyweight brands behind the platform. And your mobile apps should be corresponding to these devices and flexible for changes.
Keep track your incomes
Launching a mobile app is like any other business ventures, where you need to incur production costs. Luckily, there are some tools, for example, Pega 7, KONY and Sybase Unwired Platform, that are helpful for Android app development. In the overflowing app market, you cannot afford to look expensive and be above all, because you will find that many of your competitors are offering their apps free for other revenue streams.
Sound monetization strategy
Monetization of mobile apps is a tricky process as the competing versions rapidly appear on the market. Create a plan that will not disturb the customer in future. Acquire the experience from big apps like Twitter, which have failed to transform numbers into money.
Permanent improvement
As long as hardware technology is extremely developing, where apps keep getting better and more intensive, ensure your apps keep up with the Android platform. There is no sense in launching an app for Android 4.2 while new version 5.2 is in the market. Focusing the Android platform also means you are able to catch new clients who are buying devices for the first time.