Who's there for you when you need legal advice or a legal representative? If you're unsure, you should look into lawyers and attorneys that are on-demand. This means that you can go to them as you need them.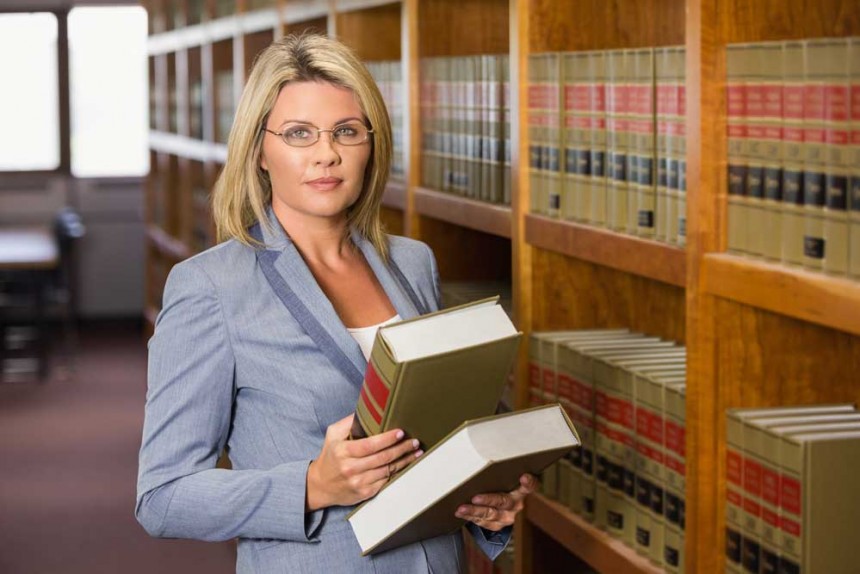 Services
Each counsel will deal with slightly different services, however services most of them will work with include software agreements, technology agreements, license agreements, development agreements, mergers and acquisitions, real estate leases, severance agreements, employment agreements, risk management, data privacy, and more.
Outside GC works with all of these services, however other lawyers and attorneys may not, so you should always check before hiring them. You can usually find a list of services on their website, but if you can't find that list or the service you require isn't on there, you should contact the lawyer or attorney directly.
How Does It Work?
Instead of breaking the bank hiring a full time general counsel or being completely reliant on a law firm counsel, hiring lawyers and attorneys on demand can be a lot cheaper. Just hire a lawyer or an attorney when you need one, for one specific job or a specified amount of time – easy. After that, you don't even have to stay in contact with them. The contract will be complete.
Usually, your businesses will have a fairly close relationship with one lawyer, but you will still have complete access to the rest of the team, meaning you can get specific advice from experts in that field. This is a huge advantage as you will not be confined to just one lawyer or attorney.
On demand attorneys can work on site at your location, meaning they will develop a full understanding of your business's ethics and how it works. You will be able to provide the attorneys with anything they need to make them part of your management team. This could include providing them with an email address, a specific workplace and even an extension on the phone.
Cost
As previously mentioned, the cost of hiring an on-demand lawyer or attorney will usually be a lot less expensive than your other methods of getting legal advice and representation. The lawyers and attorneys will work closely with you to ensure there is a fair and reasonable price for their legal work. Usually they will request to be paid hourly, however in some cases you can have discussions to agree on a set price for the work that you would like to be done.
The rate that is sought by on-demand lawyers and attorneys is generally less than the rate that you would expect even from the smallest firms. Additionally, in some cases weekly or monthly rates can be agreed on. Throughout the entire feeing process, the costs will be discussed with you and are sculptured around what would be best for your business. That means that there is no fixed price for every task or every business, but it is decided to fit you just right.