When you are a businessman with minimal amount of time on your hands for anything other than work, becoming organized in your life in order to put forth your best foot every day of the year can be a challenge.  Becoming well organized is essential, however, and can mean not only organizing your closet, but also other areas in your life such as your desk, financial documents and your health, all of which will have a positive impact on your life, both mentally and physically. Here are 4 ways to maintain a well organized routine:
1. Organize Your Closet
It is a well known fact nowadays that clutter affects your brain negatively and we often find it hard to get rid of possessions in our closet even though we know they will never be used again. Researchers at Yale found that when we have to discard any item that we don't want to, it physically causes specific parts of our brain that are associated with pain to light up. This is especially true if you find yourself trying to get rid of something you either spent a lot of money on, or something that you are emotionally attached to, for example, your favorite pair of leather shoes. However, its important to steer clear of clutter as it makes you lose focus while causing additional stress. A great way to clean out your closet is to apply a limit to how many items you can keep. So if you want to have 20 T-shirts but currently own 35, you must get rid of the extra 15. You could also try reducing one item per week if disposing of everything in one go seems daunting.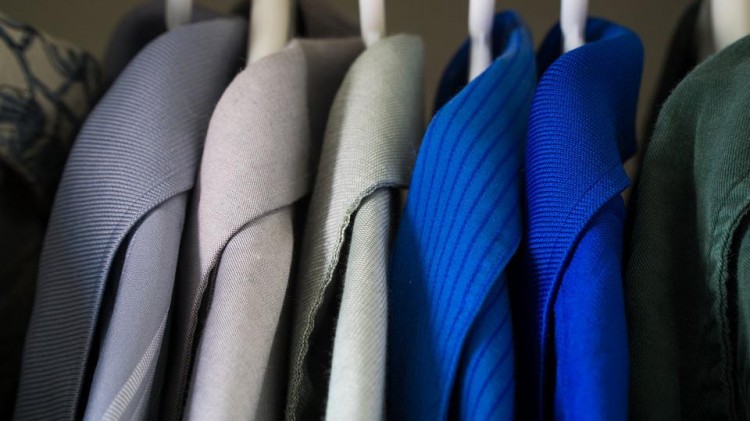 Even businessman's suits look messy and frowzy if they aren't well-organized. Many of them refer guide before buying suits but don't look after their expensive suits after having bought them. The way you display your clothes also affects how cluttered your closet looks and when clothes are hidden under large piles, you may never get to wear them. A great way to display work clothes, especially shirts, trousers, jackets, is to invest in some excellent quality hangers. Not only do hangers save space, they prevent your clothes from getting wrinkled, make it easier to see things in your closet and gives the overall space a neat and tidy feel.
Wooden hangers are especially great since they add a touch of elegance while keeping your clothes in good shape. The best part is that buying hangers is easier than ever before. If you are pressed for time, try browsing the internet and you will come across plenty of hangers for sale. Another great addition for your closet are drawer organizers, which are compartments that can be placed inside drawers.
2. Organize Your Desk
A clean office space means greater productivity and less time looking for things all over your desk. The best part is that cleaning office is an activity that doesn't take much time. The first step is to throw away anything that you don't need, and if something doesn't work, get it repaired and if it's beyond repair, throw it out! Your desk is where you spend most of the working day so make sure you are sitting on an ergonomic chair that protects and supports your spine. Make sure the items you need more frequently are within reach while those that are rarely used can be stored anywhere. Establish a filing system for any documents you need to store. Today most communication takes place in the digital sphere so figure out if paper copies are necessary. Along with your desk, your laptop or PC's desktop should also be streamlined as a cluttered desktop also causes stress and leads to lack of productivity.

3. Financial Documents
Whether you are running a business, are a freelancer or a 9 to 5 employee, it is essential to plan for each financial year and this is only possible by being organized. It can be difficult to know which documents to keep and which to toss, so here is a mini list of everything you must keep:
Tax returns from previous years.
A copy of your Passport, Social security and a copy of birth certificate.
Deed of any property you own.
Salary slips & employee benefit plan.
Retirement plan documents.
Credit and Debit card statements (these are readily available online).
If you have any investments then keep statements for each investment to enable investment performance tracking.
A copy of any insurance policy you may own including life, health, home and auto.
Household items in your home, with make and model number, along with receipts. This goes along with instruction manuals and warranties.
A will incase of  death long with any life insurance policies.
A master document should be kept which explains all your financial documents listed above, especially to some such as the executor of your estate in case of death.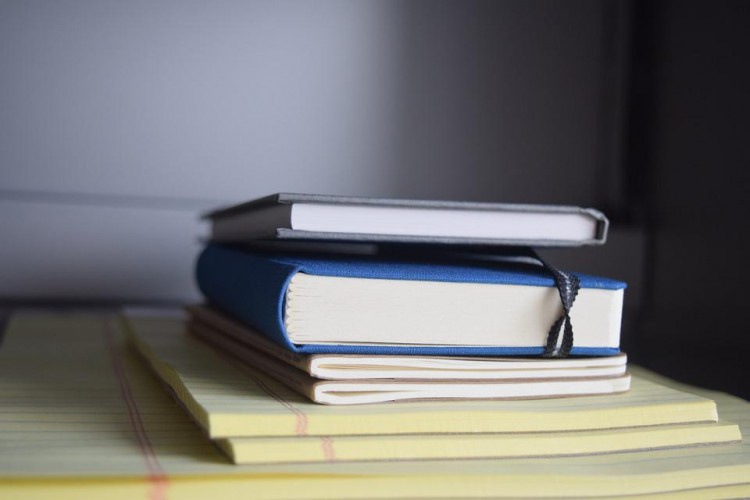 4. Health
Being healthy can take a backseat when your work life gets hectic and all you can see are deadlines, meetings and clients. In order to stay focused and lead a balanced lifestyle, its important to keep track of your eating habits and to exercise regularly. Try keeping a notepad with your weekly meal plan written on one side and the grocery list on the other side. This way you will know what to stock up on the next time you go grocery shopping. Planning is the first step to a healthy body and mind. No matter how busy you are, exercise is something you simply cannot avoid. Try waking up earlier to make time to hit the gym or go for a sweat session during your lunch break. Endorphins are feel good hormones that are released when you work out and will leave you with lots of positivity and motivation.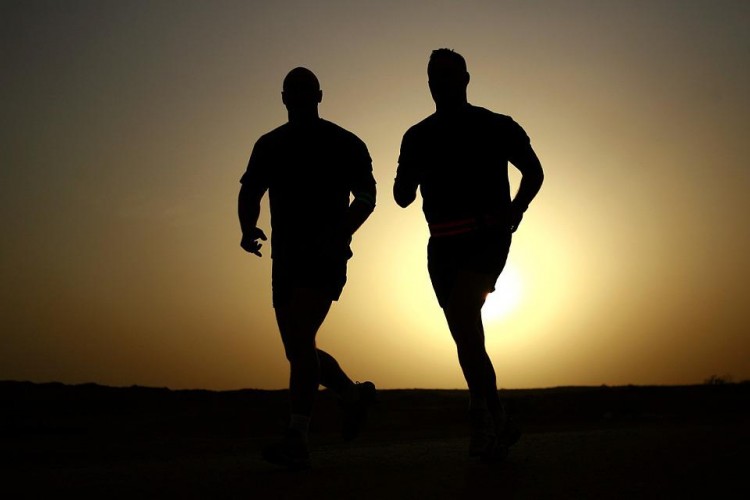 Keeping these 4 points in mind, everyone has a chance to become organized while managing career goals and balancing family obligations.
Image credit: Pixabay.com