Thanks to the Catering Mark, the catering industry continues to go from strength to strength as businesses strive to meet recommendations to gain this independent accreditation. 
Coming from the Soil Association, the Food For Life Catering Mark seeks to recognise quality in the catering industry. The award is three-tiered and has a bronze, silver, and gold award that each encourage caterers to serve the freshest food, be mindful of the environment, adopt processes that encourage healthy eating, and champion local producers. This is an award of excellency that pushes caterers to be better from supply to production and is an accolade that everyone in the industry should be looking to achieve.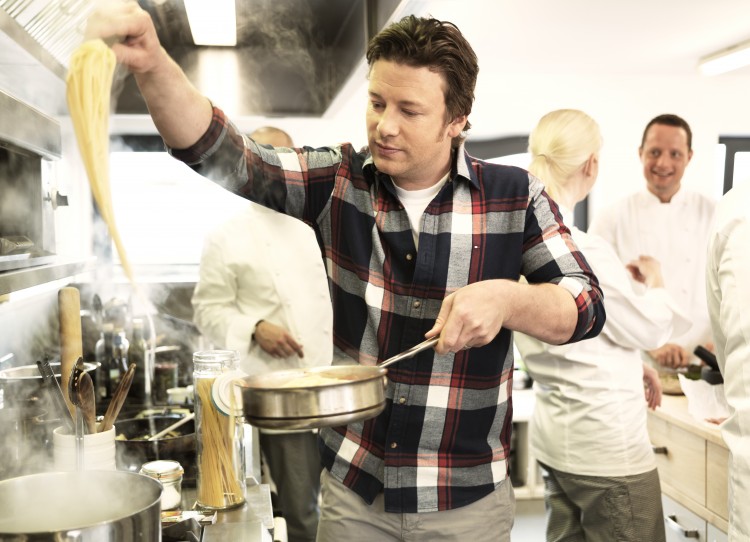 How can you Qualify?
At the very basic level, the following criteria is required for the bronze catering award:

•       At least 75 per cent of dishes available on the menu are freshly prepared from unprocessed ingredients.
•       Meat is from farms that meet UK animal welfare standards.
•       No fish is served from the Marine Conservation Society's "fish to avoid" list.
•       All eggs are from free-range hens.
•       Food contains no bad additives or artificial trans fats.
•       Food contains no genetically modified ingredients.
•       Free drinking water is accessible.
•       Seasonal menus focus on in-season local produce.
•       Dietary and cultural needs are accommodated.
•       Suppliers are verified to ensure they meet food safety standards.
•       Catering staff are supported with relevant skills training in both food preparation and maintenance of white goods – for example, commercial dishwashers.
Gold and Silver Awards – taking it further
To qualify for silver and gold accreditation, caterers must meet additional criteria in providing healthy food options, ethical food sourcing and production, and supporting local food producers.
The awards are an innovative way to ensure that industry professionals across the board are working hard to achieve the very best in standards. Ensuring your kitchen meets the highest standards is also vital, so there has never been a better time to consider commercial dishwashers through 247cateringsupplies.
The benefits of Catering Mark accreditation are plenty; award holders are very incentivised to shorten supply chains, which results in supporting local producers and suppliers. It also fosters an environment that thrives on improving food quality, which ultimately opens the door for even more business opportunities and better job security.