The warmer weather is starting to become a regular feature, and with the sun shining, it's time to dig out your favourite summer dresses and hit the beach, the beer garden, and even maybe a festival or two. The summer is perfect for weekends, but many of us have to work during the week, and keeping attire appropriate for the office and cool when it's hot out there can be tricky.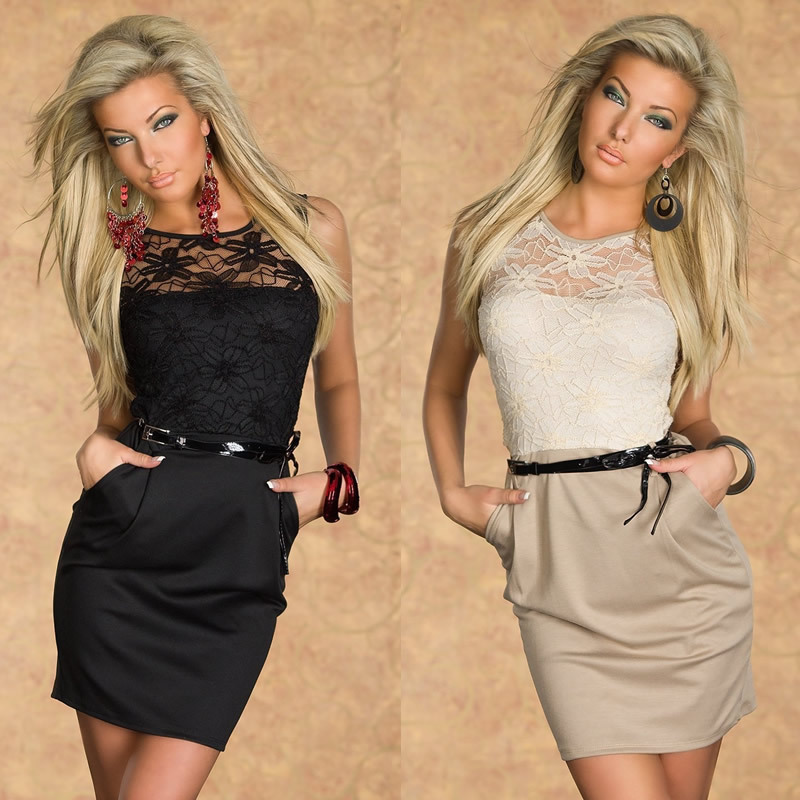 Keep Your Cool
Think natural fabrics for summer; they'll keep you much cooler than synthetic materials. Cotton is so easy to wear, and if you need to dress things up a little, linen is hard to beat.
It's All White
Cast off your black clothes and your heavy tights – summer is here and it's all about white. It's not news to us that white reflects the heat, and few things are smarter for the office than a crisp white shirt. Team it with a fitted pencil skirt or something more fun in a pretty pastel or floral print. If you know you're going out straight after work, a white blazer will take you from day to evening effortlessly.
If you opt for white trousers or a white skirt, wear the colour pop on top. You can be bold with a bright neon and still look smart, so reflect your personality on top.
More Casual
If your work environment is less formal, try a skater skirt. This trend has been around for a couple of summers now and is showing no signs of going anywhere. Perfect for day or night, its high waistline and flared skirt is flattering on all shapes, and helps you feel cool. Keep the length on the knee if your office is more conservative, or raise the hemline a little in line with your company's tone.
Beware of being the first to take a risk on a super-short skirt, however! Get yourself some key staples to work with like womens designer jeans from places like Cuba Clothing http://www.cuba-clothing.com and go from there.
For more ideas on some key basics for your summer work wardrobe, Harpers Bazaar has some tips, and Forbes has some ideas on how to avoid making some big mistakes.
Until you're sure the mercury won't dip, consider layering your outfit because the British weather is notoriously unpredictable!