1. Send out a 'save the date'
For most events like birthday or Christmas parties this will not be necessary. Just let you guest know a few weeks before hand that you wish to invite them to an event. For larger events such as, an engagement or wedding, anything that might require time off or booking flights and accommodation, at least 3 months notice is a good courtesy.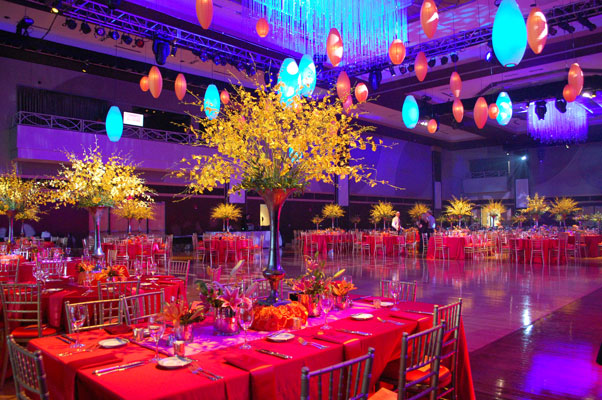 2. Send out the invites
Invites should be sent out roughly 1 month before the event. This way your guest can have time to make plans for themselves as well as rsvp. For smaller events you can stick with the good old Facebook invite.
3. Provide the right entertainment
Picking the right entertainment can be a tricky one for these larger occasions, as there are many taste buds to cater to. You could use the tried and tested entertainment of a band or DJ. Another popular trend at the moment are photo booths. Everyone loves getting involved as it brings out the child in them and also helps breaks the ice among guests. Photo booths have been around for forever, mainly at festivals and circuses; therefore it will trigger a memory of another fun time among guests. You can easily hire a photo booth for your next event. They are easy to move and come in a variety of styles. For other ideas for entertainment in your area check these blogs.
4. Give out a keepsake
You'll find that most people will want to keep something to remind them of the event if they had a good time. You'll probably see some guests walking away with the flower displays that you paid a good deal of money for and was wishing that you could keep instead. Why not provide them with a keepsake and help deter them taking the silver wear. If you're hiring a photo booth as the entertainment this can double up as their little gift. Some hosts also have a Polaroid photographer. This way they can make sure the guests goes home with a photo of them!
5. Give thanks
Remember to thank your guest for coming. Even though it was much more work for you to plan such a spectacular event. Your guests no doubt had to make arrangements of their own; babysitters, flights, hotels, to be there.
At the end of the day just enjoy yourself! Happiness is contagious and that is what makes a truly successful event.