If you've been running your own business for some time, then you know how important it is to get the right attention from both existing and prospective customers. This often involves developing a marketing campaign and strategy which allows you to reach out to your target demographic. But if you really want to get noticed in the right way, you should take a closer look at promotional giveaways and merchandise. Following are the true benefits of promotional giveaways you should know.
Encouraging Loyalty to your Brand
If you want to have a prolonged and mutually beneficial relationship with your clients, then you're on the right track when it comes to promotional giveaways. Promotional giveaways such as mugs, pens, key chains, electronic gadgets, t-shirts, and more can actually encourage loyalty to your brand. Giveaways invoke loyalty to your brand for one simple reason: everyone loves receiving a free gift, no matter what it is. Studies have shown that customers tend to go for companies which give them free items, just because they tend to feel more loyal to that brand.
Building Customer Engagement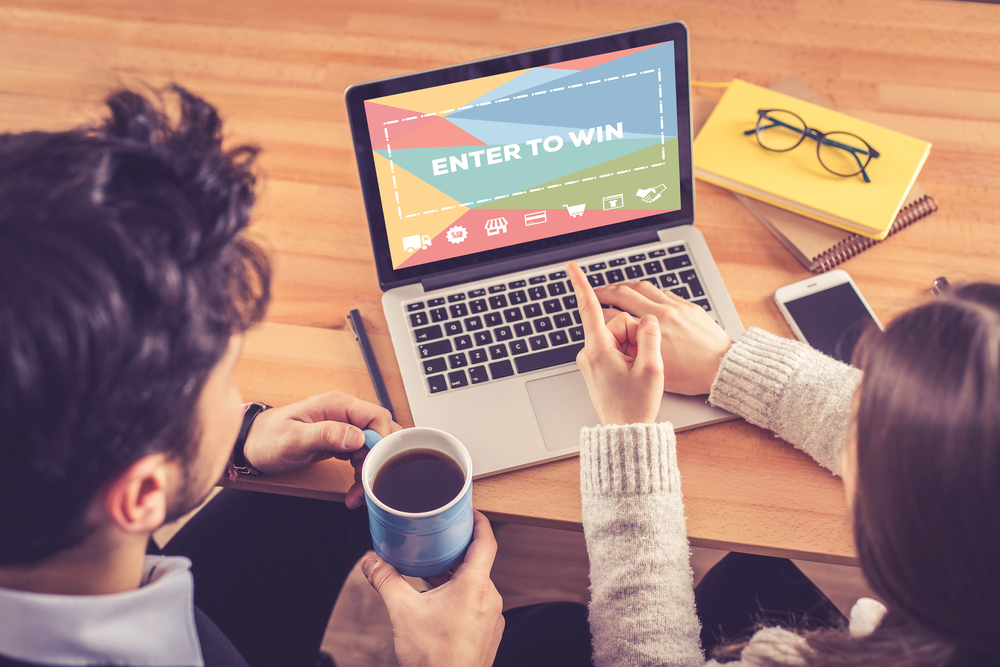 Giveaways are also a good way to build customer engagement. If you offer frequent giveaways (on social media, for instance), then you can enhance your engagement with your customers – you are giving them something which is beneficial to them, which shows your commitment as a company and brand. At the same time, you are also strengthening your engagement with your partners and suppliers and with other businesses, effectively creating a strong network for your company.
Triggering an Emotional Response

If you have regular customers, what better way to reward them for their business than by presenting them with free items? By giving gifts at special occasions, such as customers' birthdays, Christmas, and so on, you can actually trigger an emotional response in your customer – you can make them more passionate about your product or service so they don't have to look elsewhere.
Something Tangible
It's all well and good to advertise through newspapers, social media, and the like – but with promotional merchandise, you are giving your customers something tangible, something they can use and hold on to. Every time they see that item or use that item, they will remember your company. And this subconscious remembrance has been proven effective time and again.
An Affordable Option

If you are thinking of lowering your expenses but would still like to have an effective marketing and promotional effort, then promotional giveaways give you an affordable option. It doesn't cost much to have giveaways made, and yet their impact is long-lasting. Compared to other marketing and promotional strategies, distributing giveaways is much more economical. And when you order in bulk, the cost goes down even more.