Top sports stars are rarely too far from the limelight, often as much for their off-field activities as opposed to their achievements on it.
The news that USA striker Alex Morgan was one of three female football players kicked out of Walt Disney World in Florida after an argument at a restaurant sparked plenty of discussion about whether sports people are role models.
Just because you can score a goal, run really fast or hit a ball along way and make loads of money doing it, does that make you a role model?
Do we expect too much from our sports stars or should they be allowed a visit to a Genting Casino or enjoy a night on the town without their every move being scrutinised?
Morgan had been at a bar in Disney's Epcot theme park on Sunday when one of her teammates cut in front of another guest causing a disagreement.
Police were called, leading to Morgan and selected members of the group being detained and issued with citations before being escorted off the property.
Morgan apologised for her behaviour the following day, but was it really necessary for her to do so?
The 28-year-old is one of the USA's famous sports stars, with her popularity helping to secure lucrative endorsement deals. She won a gold medal at the 2012 Olympics in London, as well as the 2015 Women's World Cup.
While Morgan is undoubtedly famous, having sporting ability doesn't automatically qualify her to be a role model. However, society has developeda strong dependence on athletes to behave in a way that befits the public profile many of them are keen to benefit financially from.
There have been other recent high-profile examples of sports stars failing to act in a way that the public deem to bea responsible manner.
Everton striker Wayne Rooney's arrest for drink-driving certainly sent out the wrong message to his legion of fans, while Ben Stokes' actions following a night out in Bristol have shocked the world of cricket.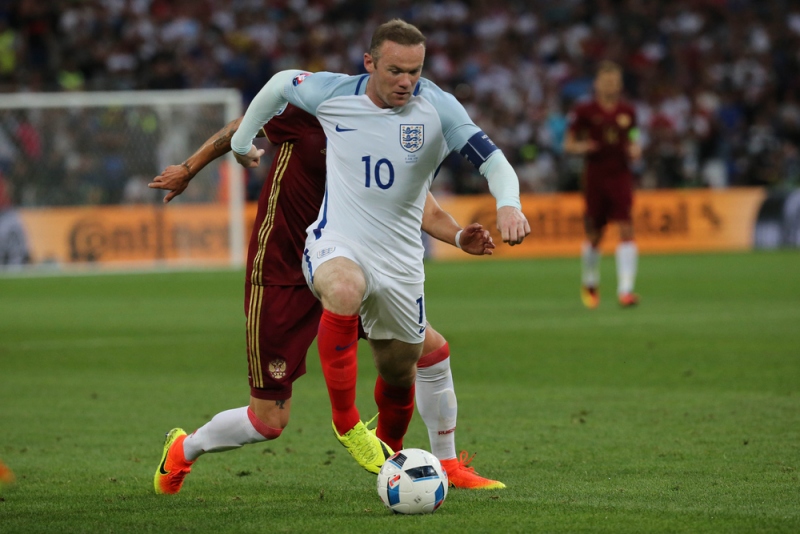 While Rooney's behaviour was inexcusable, Stokes' case is less clear, with the England star allegedly defending people who had been subjected to homophobic abuse.
The rights and wrongs of the Stokes incident will be determined in due course, but it once again opened up the debate about sports stars as role models.
Many top athletes utilise their position to try and make a difference to the world, with likes of footballer Cristiano Ronaldo and tennis star Serena Williams eager to use their status to help charitable causes.
Ultimately, sports stars do have the opportunity to use their celebrity power to positively influence the world around them, but expecting the likes of Morgan and others not to let their hair down once in a while places unreasonable expectations on them.